Order FREE Migraine Education Resources
Do you see many migraine and headache patients in your practice? We have resources that can help! Our FREE resources are available as a digital download to print at your convenience or pre-printed versions can be delivered directly to your practice. Resources include patient handouts, dosing aids, treatment comparison guides, in-office posters and more.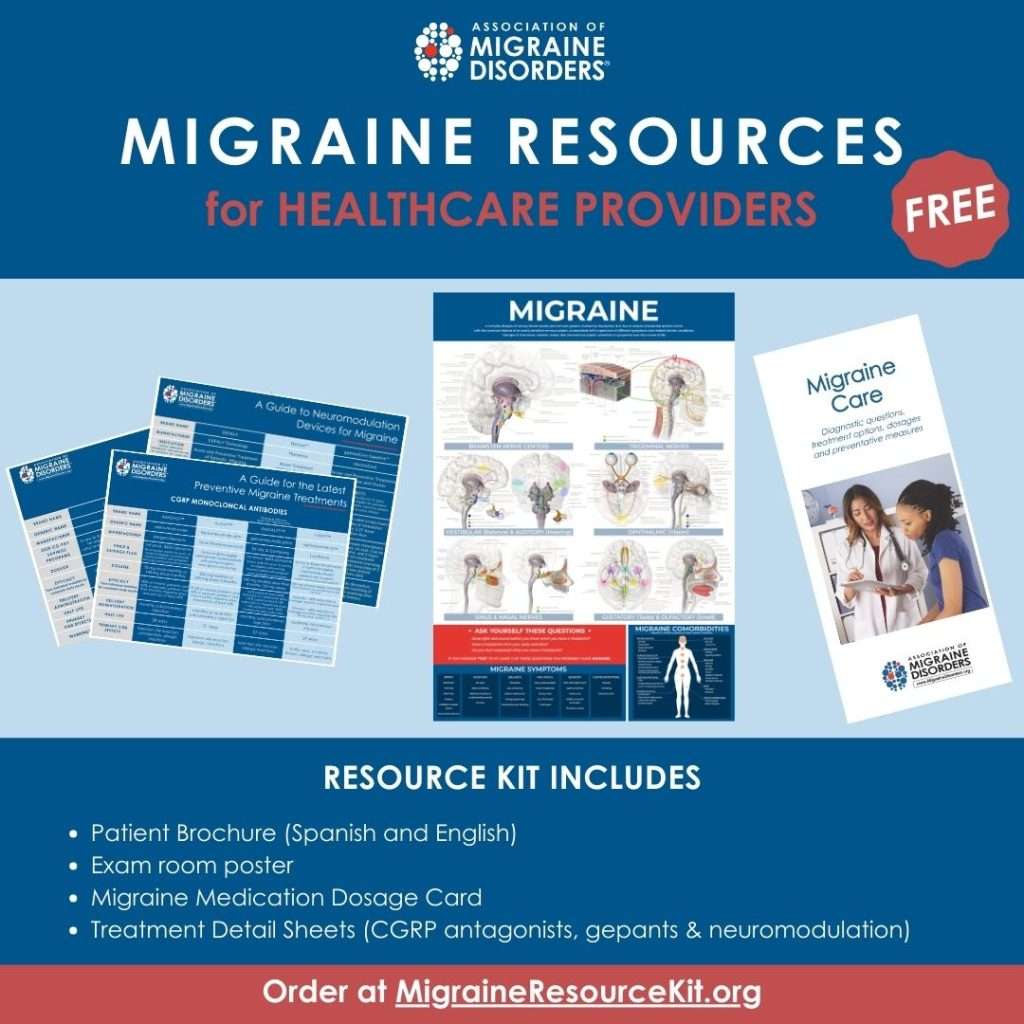 A Migraine Toolbox: A Practical Approach to Diagnosis and Treatment
This educational series is supported by a contribution from the Danielle Byron Henry Migraine Foundation.
This course is jointly provided by Boston University School of Medicine and the Association of Migraine Disorders. It is created in collaboration with Brown University Alpert Medicine School. CE credits for pharmacists are provided by the University of Rhode Island.A Migraine Toolbox is a free, comprehensive online course designed to engage a broad range of medical professionals in the management of migraine.
6.50 CME | CNE | CE | CPE | CDE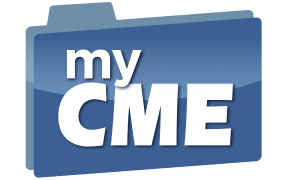 This module shares a methodology that will allow you to recognize migraine disease in its many presentations – all within the tight constraints of your busy medical setting. By the end of this learning module you will be aware of the international classification of headache disorders and the basic neurobiology of migraine disease. You will be able to identify episodic and chronic migraine disorders.
The second learning module simplifies the process of determining migraine treatment programs. By its conclusion, you should have the skills to manage patients with migraine. Your strategy should include identification and avoidance of triggers, effective lifestyle changes, and familiarity with the pros and cons of interventional and preventive treatments. There will be brief reviews options in neuromodulation, CGRP blockers and medical marijuana.
Module 3: Speciality Care
This educational module addresses specialized topics of migraine management. By its conclusion, you should be confident that you have the skills to recognize and treat pediatric headaches and other disorders, to choose the most effective emergent migraine care and to perform nerve blocks. This learning module also introduces some information about post-traumatic headache syndromes, whiplash, and the relationship of post-traumatic stress and migraine. The value of inpatient migraine facilities is reviewed.
Module 4: Speciality Care Continued
The fourth learning module has a review of medication overuse headache and cluster headache, but dives more deeply into vestibular migraine and hormone-related migraine topics, such as pregnancy, breastfeeding and menopause.
Licensed Migraine Medical Animation
This animation by the Association of Migraine Disorders and Nucleus Medical Media, explains possible causes of migraine and what happens in the brain during an attack. The video takes patients through the phases of migraine and discusses possible triggers. License this video ($450 per year) for use in your practice, office waiting rooms, websites and more by contacting:
Kelly Tkac
Sales Director
Certificate of Added Qualification in Headache Medicine (AQH)
This certification by the National Headache Foundation can help you obtain more expertise in headache medicine, gain credibility, possibly increase patient referrals and more.
Pathophysiology of Migraine